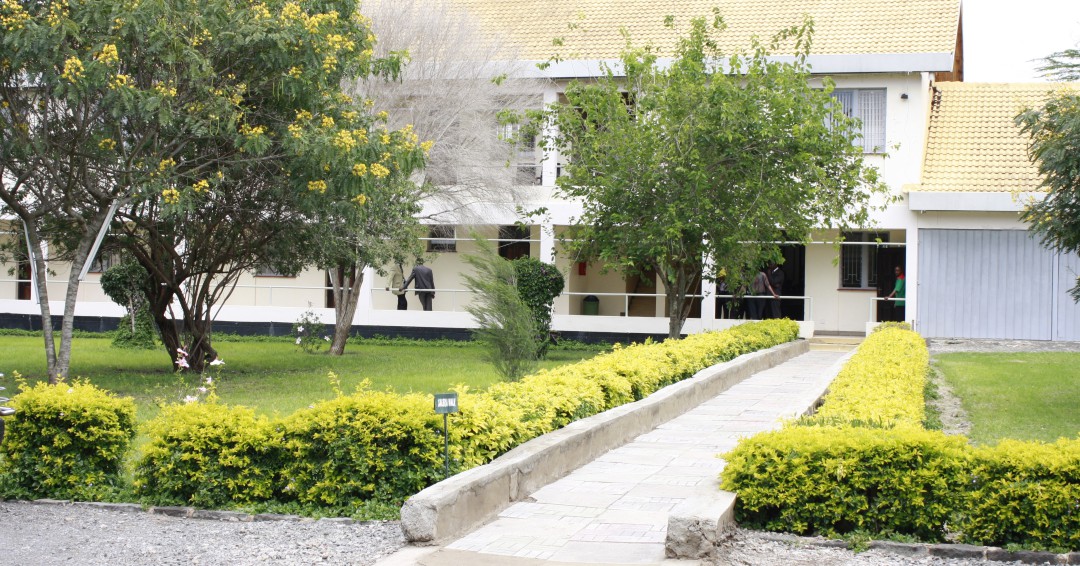 Campus on a tour designed for prospective graduate and professional students. You will see how our university like, facilities, students and life in this university. Meet our graduate admissions representative to learn more about our graduate programs and decide what it the best for you.
Frequently Asked Questions
How long will the tour take?
You should allot at least an afternoon for the entire experience. The tour is self-guided so each visitor can spend as much or as little time on the tour as they like. We recommend that you leave up to an hour and a half to experience the tour and visit the Tuition area, Library, Hostels, Mess and Administration student center.
There is plenty to look at, so give yourself 2-3 hours between parking, touring and wandering around checking out the scenery.
TEAU Career Guide?
The guide will, therefore, address such crucial questions as what is a career, career types, factors that influence career choice and the various career fields to choose from. It will also sensitize the students on the subject requirements for specific career fields. .
From the enquiries we receive, it has also emerged that over time, some misconceptions have come to surround certain issues related to careers.
Can I leave my bags or luggage at library/Computer Lab?
Bags, briefcases, and handbags, small or large, are NOT allowed inside the LIBRARY/ and LABS. They may be left in the bag check area provided at the library's entrance.
individuals should limit the amount of personal property they bring into the Library. Certain prohibited items cannot be brought into Library buildings. Dangerous weapons are prohibited items and include, but are not limited to, firearms, explosives, knives, razors, and box-cutters. No provisions are made for checking or holding prohibited items.
Is there any parking nearby?
If you only need to park somewhere for a short time there are several delivery and short stay bays across campus where you can park free of charge for up to an hour.
Students with a mobility / disability parking permit may park in disabled parking spaces. A mobility parking permit does not entitle you to park in spaces designated for University parking permit holders.